1. Create An Account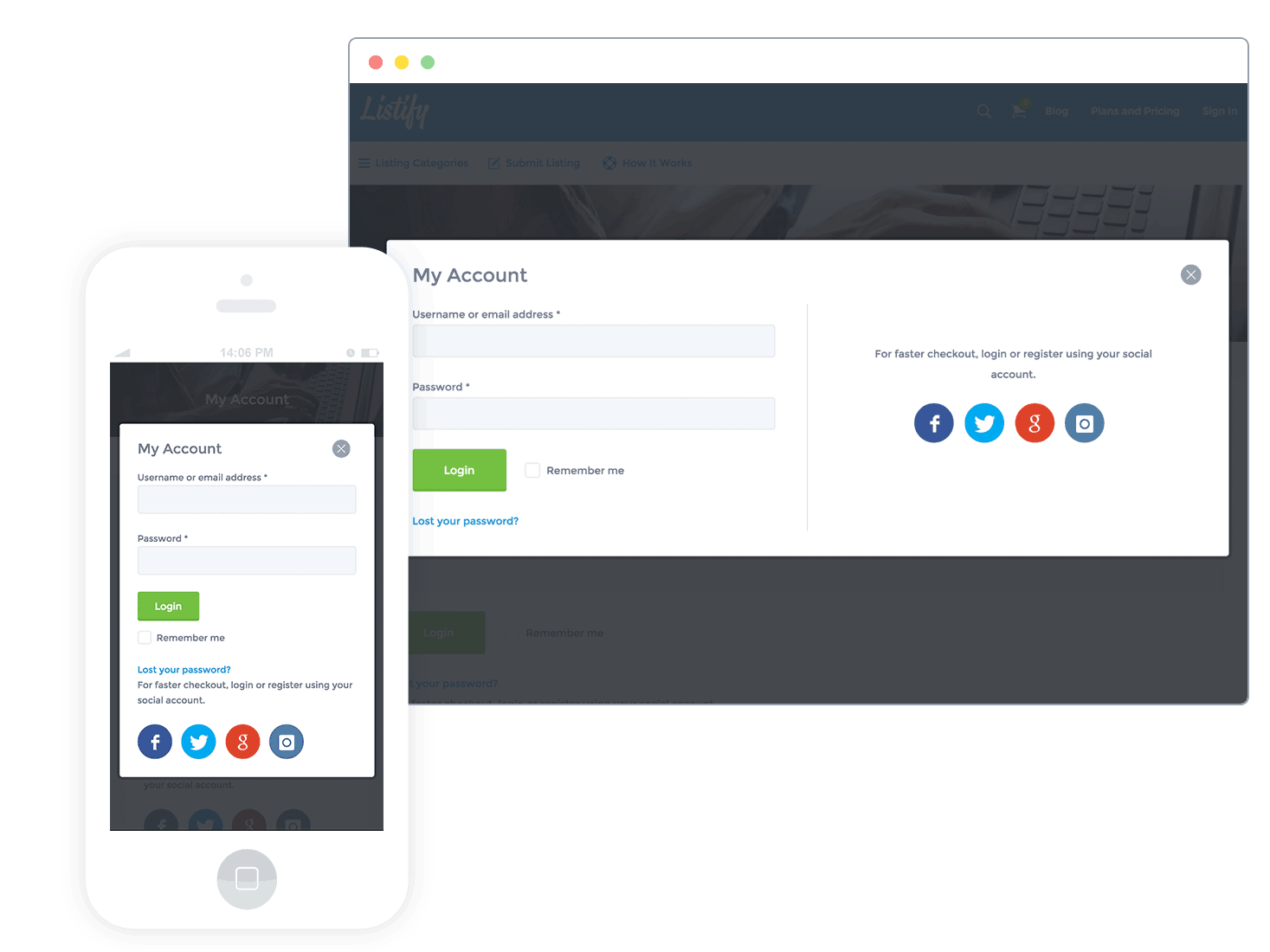 Creating an account with NJ Business Directory is easy as 1-2-3.  Simply choose a plan and then proceed to add your account information.
2. Submit Your Listing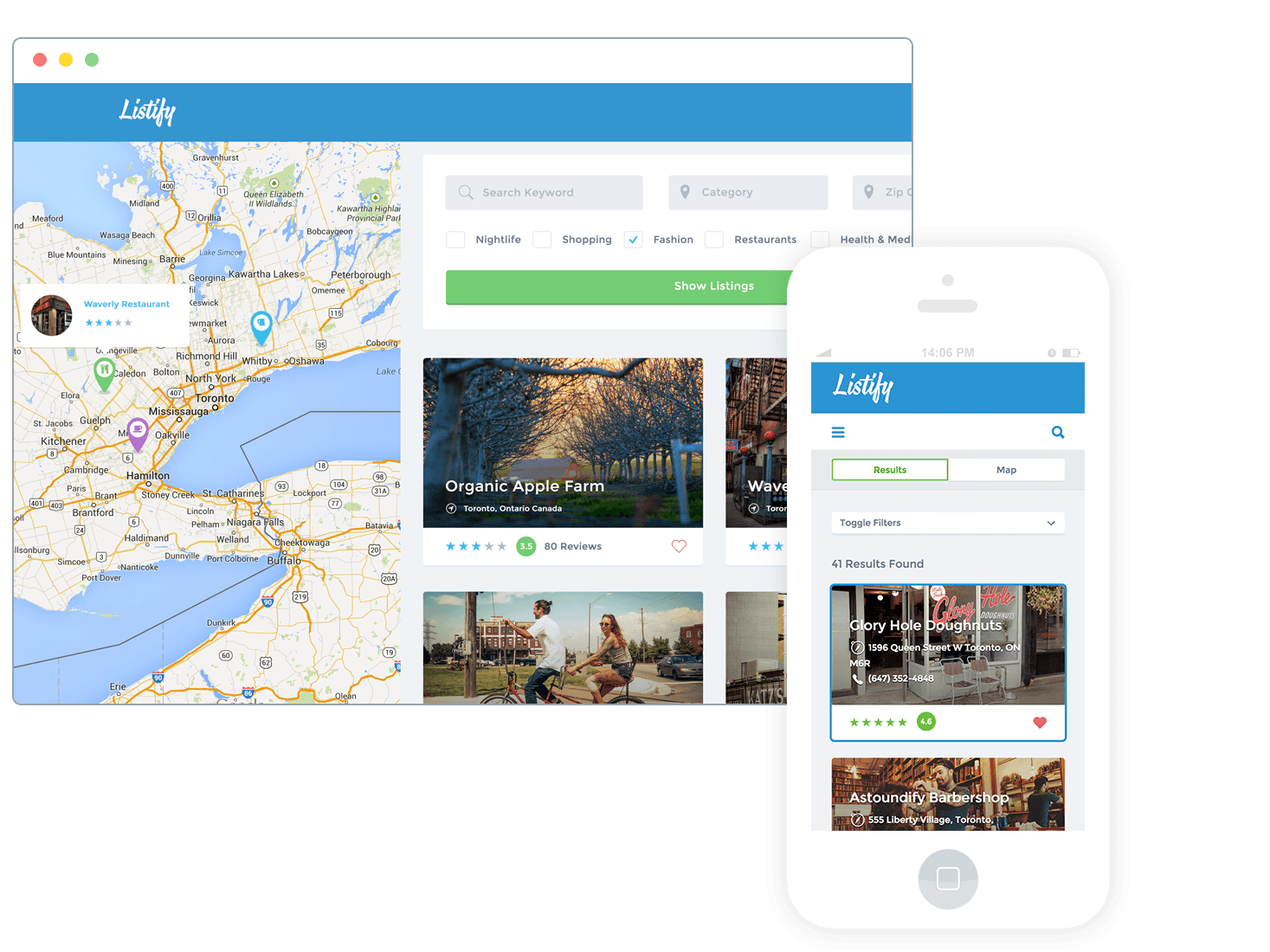 Submitting a listing using NJ Business Directory is super simple, we've made entering the address of your place easy,
That's what we've done with NJ Business Directory.
Showing all 3 results
Sale!
/ month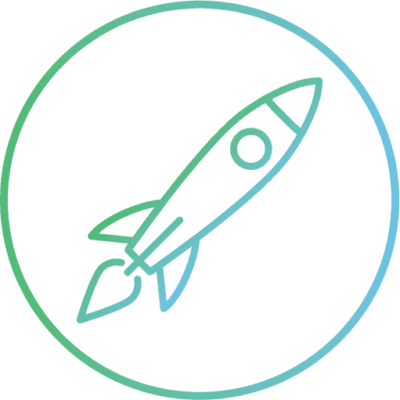 Subscribe Now
Sale!
/ month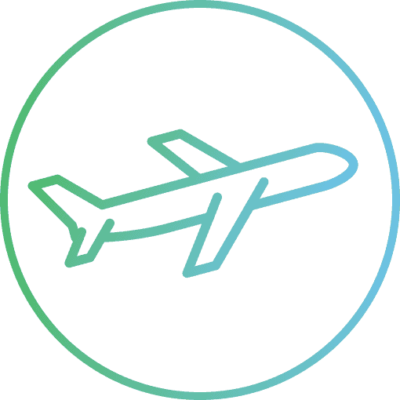 Subscribe Now
$

9.00
/ month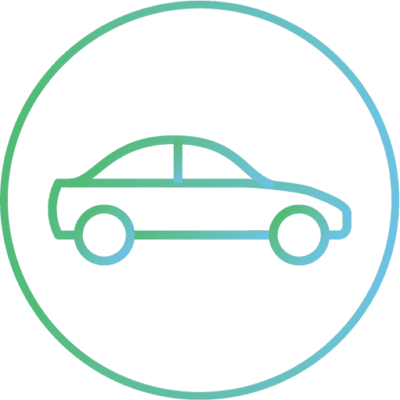 Subscribe Now